Think You're Pregnant?
You Are Not Alone.
Are you pregnant and not sure where to turn next? We are here for you. Talk with our caring team today to find the answers you need to move forward with clarity. We offer pregnancy testing, ultrasounds, referrals, and education on all your pregnancy options.
You Are Stronger Than Your Struggle.
F.A.Q.
When Should I Take A Pregnancy Test?
The best time to take a pregnancy test is on the day of your expected period. This time gives your body the time to produce the Human chorionic gonadotropin or hCG hormone time to build and be detected by home pregnancy tests. If you test too early, you risk receiving a false negative.
Why Do I Need An Ultrasound?
Ultrasounds are provided at A Pregnancy Center and Clinic to confirm your pregnancy, detect fetal cardiac activity, and determine estimated gestational age. An ultrasound also alerts you to any potential pregnancy complications and determines what pregnancy options you have.
One in two sexually active young people will get an STD by the age of 25. Some STDs can be cured, but some cannot and have lifelong effects. Even if you don't have any STD symptoms, it's vital that you get tested for STDs to get the clarity you need.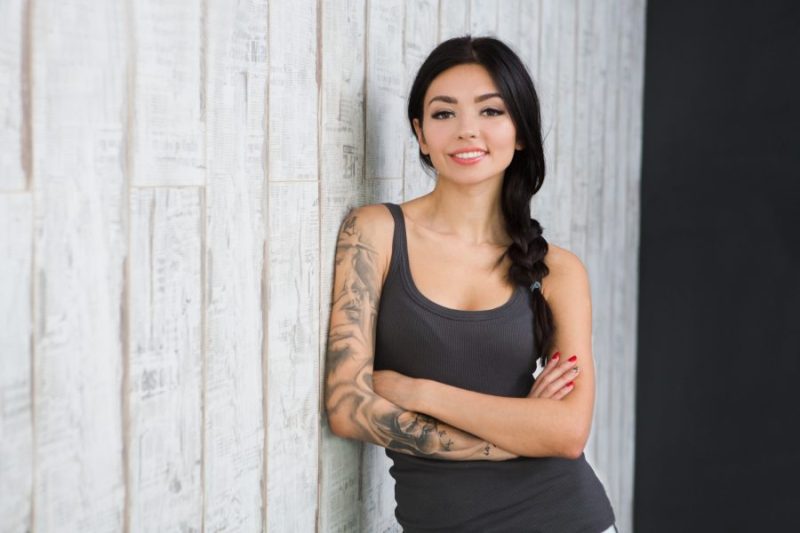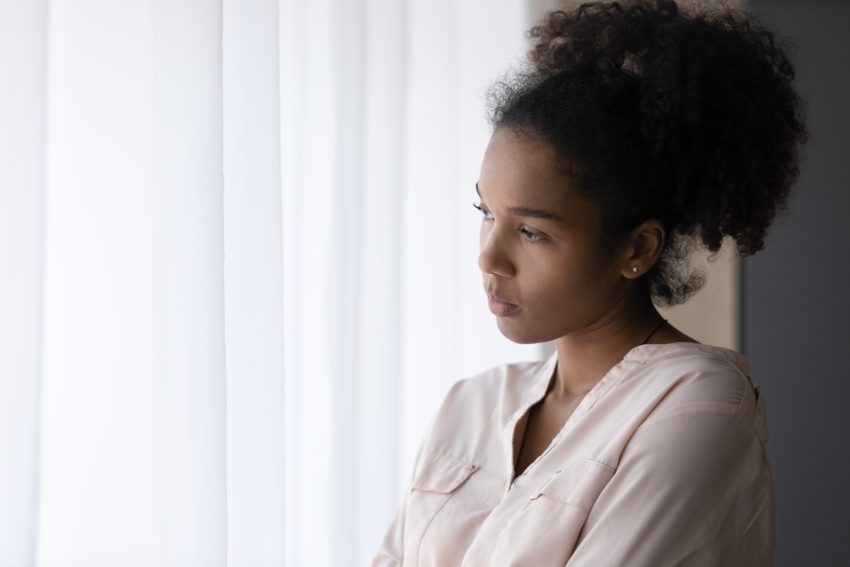 Client Reviews
This place is amazing. An absolute gem. I can honestly go on about this experience for days. As a new mom, they made me feel welcome from the door. The receptionist was lovely. 
A warm and inviting atmosphere. Everyone I came in contact with was comforting and welcoming. The staff is amazing and has information for every resource you need as an expected parent. Cannot wait to go back next week for an ultrasound!
Hands down the best experience. I knew that I wanted to keep my baby when I went in but she still let me know other options without pressure, which I think is great for someone who's unsure. Definitely would recommend this center to anyone else.
Any woman who thinks they are pregnant and not sure what to do, this is the place for you! They offer so much information about pregnancy and offer free pregnancy testing and ultrasounds. The staff is absolutely wonderful and will treat you like family!
The pregnancy center has been there to help me along the way. The staff presented me with options I could take as well as educated me on those options. It felt good to know that I was not alone and that I had a great support team available to help in any way that I needed.
This is a great place to go. Staff is always smiling, friendly and ready to help. I may have walked in with weight but by the time I leave, I am smiling and laughing. If I was asked if this was/is a great place I highly recommend it.