A Pregnancy Center and Clinic is a non-profit organization that serves Lafayette and the surrounding communities. Our doors are open to everybody, our services are always free, and our trained professionals are kind, knowledgeable, and keep all client information private and confidential.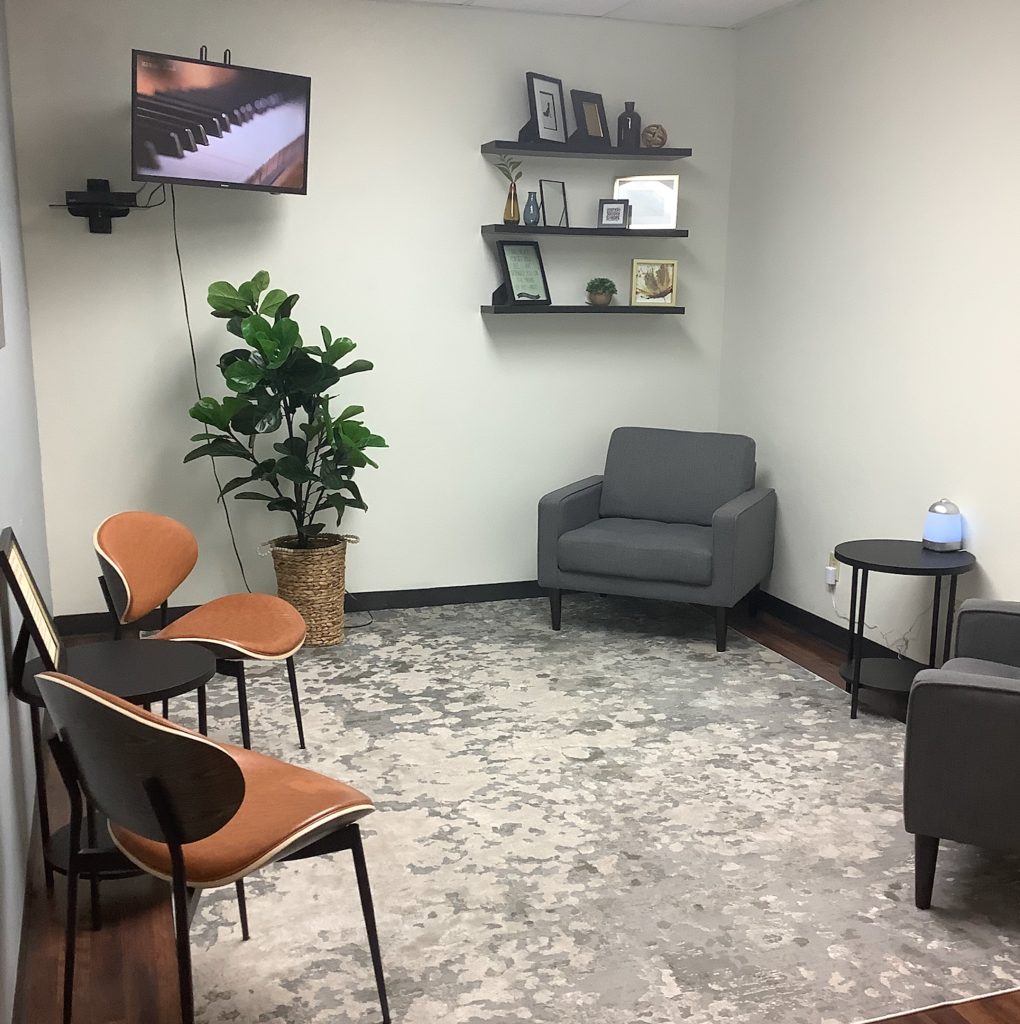 Need Support?
Are you pregnant and not sure what to do or where to go for help? We want to help you. A Pregnancy Center and Clinic is located at 913 South College Road, Suite 206, Lafayette, LA, 70503.
We are a free medical clinic and educational resource center established just for you. Our compassionate team wants to help those going through an unplanned pregnancy. We understand that it's not an easy journey and that you may need need support. We offer the following free services to you:
Pregnancy Testing
Ultrasounds
Options Counseling
Resources
Referrals
Our Team
But more than all of the above, we have trained counselors and medical staff who are available to sit and talk with you and help you. All of our services are not only free but they are also confidential, so you will never have to worry anyone knowing that you came for services.
Walk-Ins Are Welcome
Walk-Ins are available on a first come, first serve basis, Monday-Thursday, between the hours of 9 a.m.-11 a.m. and 1 p.m.-3:30 p.m, and on Friday from 9 a.m.-11 a.m. If you walk in for an appointment, please bring with you the following:
Louisiana picture I.D. or School I.D.
Social security card
Check stub if working
Proof of government assistance if receiving (i.e. food stamp card, Medicaid card, etc.)
Call the office at 337-232-5509, and speak to a representative, or schedule an appointment. We are here for you as you face an unplanned pregnancy.
You are stronger than you know.